Jun. 12, 2019
What are the good ways to drive LED?
China Solar Street Light Supplier shares that LED technology is driving a revolution in lighting. The combination of small size, low power consumption, high reliability and low cost makes lighting possible where incandescent or fluorescent technology is not available. As a result, LED lighting is proliferating in offices, homes and even in our cars.
The main drawback of current solid-state lighting schemes is not the leds themselves, but the power source that provides the lighting power. These switching power supplies (SMPS) have a much shorter life expectancy than leds, mainly because of the lifetime of the magnetic components and electrolytic capacitors they contain. In addition, switching power supplies containing active cooling devices such as fans are particularly vulnerable to early failure. Another drawback is that SMPS are usually bulky and a major source of electromagnetic interference (EMI). Given their size and usually limited lighting mounting space, they are unlikely to be mounted on the same PCB as leds, requiring interconnections and leads, which is another potential source of trouble.
However, recent advances in power technology and topology include the emergence of the ac direct drive (DACD) power scheme. This new approach, which does not require traditional SMPS at all, offers multiple advantages in terms of cost, size, longevity, and reliability - however, not all DACD schemes are identical.
DACD topology
The common feature of all DACD schemes is the input rectifier bridge, which USES the classic 4 diode configuration to correct the 50/60 Hz input ac waveform to the 100/120 Hz half sine wave. The peak amplitude varies from about 155 V for 110 V ac input to 325 V for 230 V ac input, but the principle remains unchanged.
DACD topologies for LED drives are typically divided into two configurations, each with its own advantages and disadvantages.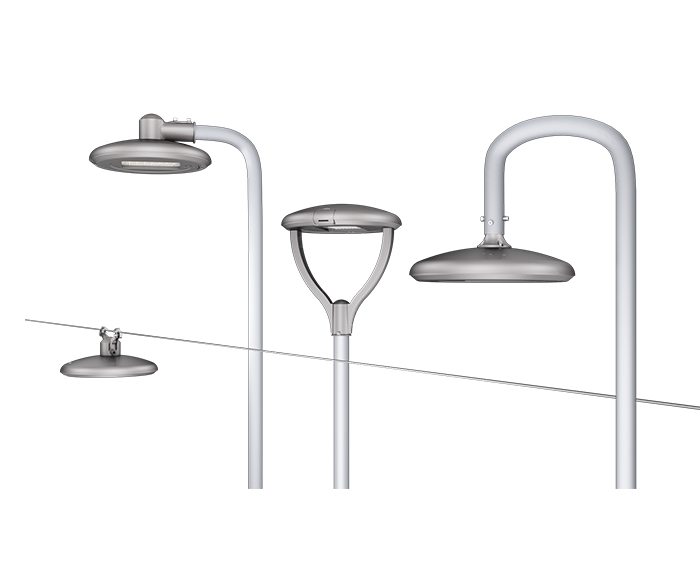 Typical DACD topologies and their main features
Both approaches support the single-board approach rather than the two-board approach required by the SMPS approach. Split-flow DACD adopts monolithic integrated circuit to reduce BoM cost. It also has the advantage of easy expansion, but the heat dissipation performance is relatively poor.
In contrast, bypass types tend to use multiple integrated circuits, resulting in higher BOM costs. This method is more suitable for applications that require many LED strings. Compared with the shunt method, the electrical performance is better, although the expansibility is limited. The total harmonic distortion (THD) is usually less than 10%, while the shunt method is about 30%.
Although these DACD methods are a significant improvement over traditional switching power methods, they are not completely ideal solutions for driving modern LED based applications. Currently, there are many IC based DACD schemes on the market, but these schemes can be improved in voltage regulation, heat dissipation, surge resistance, dimming ability and cost.
The basic working mode of DACD scheme. The switch indicating current (ILEDn) within the IC illuminates each LED as the ac line voltage passes through half sine. However, this linear switching method has one major disadvantage, namely, high THD.
That's all for the sharing, thanks for your reading, and we also supply Outdoor All In One Solar Street Light for sale, if you have any demand for our products, just feel free to contact us.