The industrial park lighting project in Thailand was finished in 2016. It used more than 30 units of ZGSM PV2 series 30W all in one solar powered street lights. Each 30W all-in-one solar street light has 90pcs high efficacy Lumileds 3030 2D chip, so the lamp efficacy is as high as 145lm/W. The 300WH (27AH/11.1V) Lithium battery could support the integrated solar street light to work 26.5hous under energy-saving mode or 8 hours under full power. Each solar street light could choose a PIR sensor or microwave sensor, the all-in-one solar LED light usually works under energy-saving mode(default 20%) and it will turn to 100% automatically when sensing persons coming. This project helps to save power of more than 60% than before.
Project details
Product: 30W All In One Solar Street Light
Model No.: ZGSM-PV1003027
LED: Lumileds
Solar Panel: Monocrystal 100W /18V
Battery: 27AH /11.1V Lithium Battery
Sensor: Human infrared induction
CCT: 5700K
Optics: Type 1S
Installation Height: 5m
QTY: 30 Units
Video
Project Photos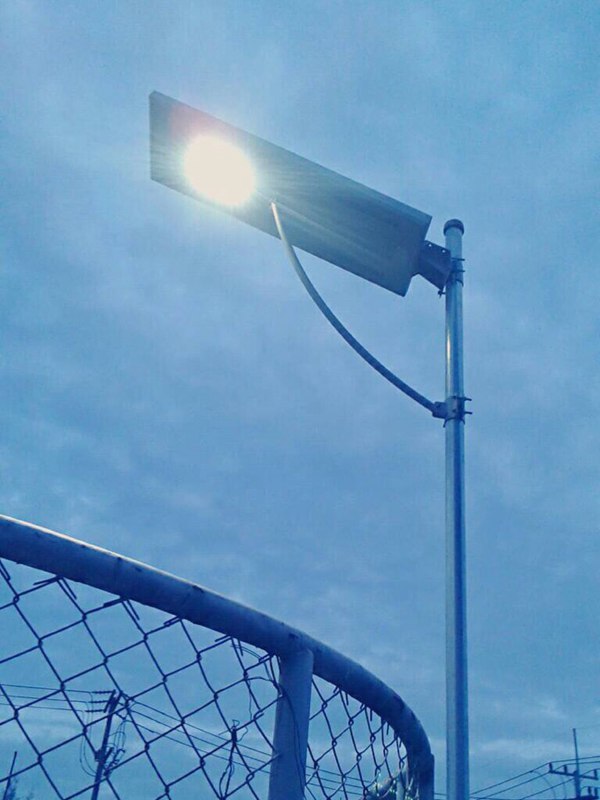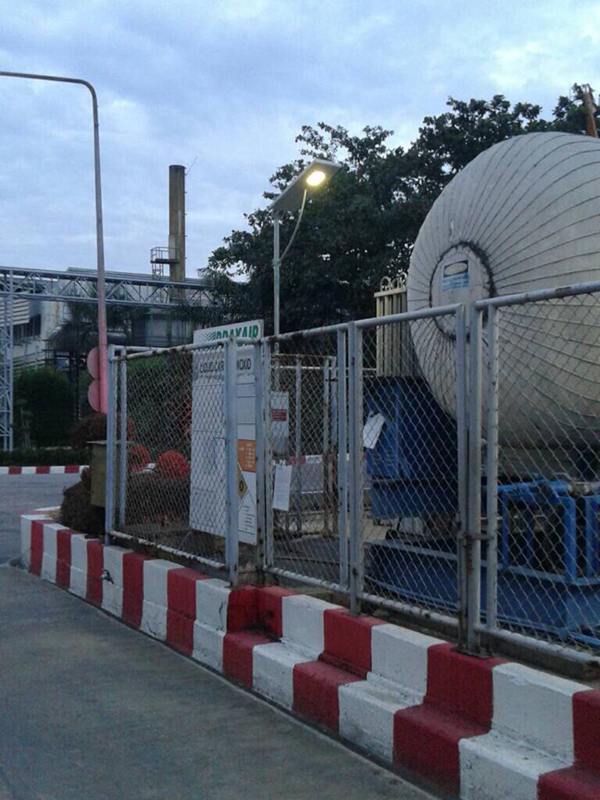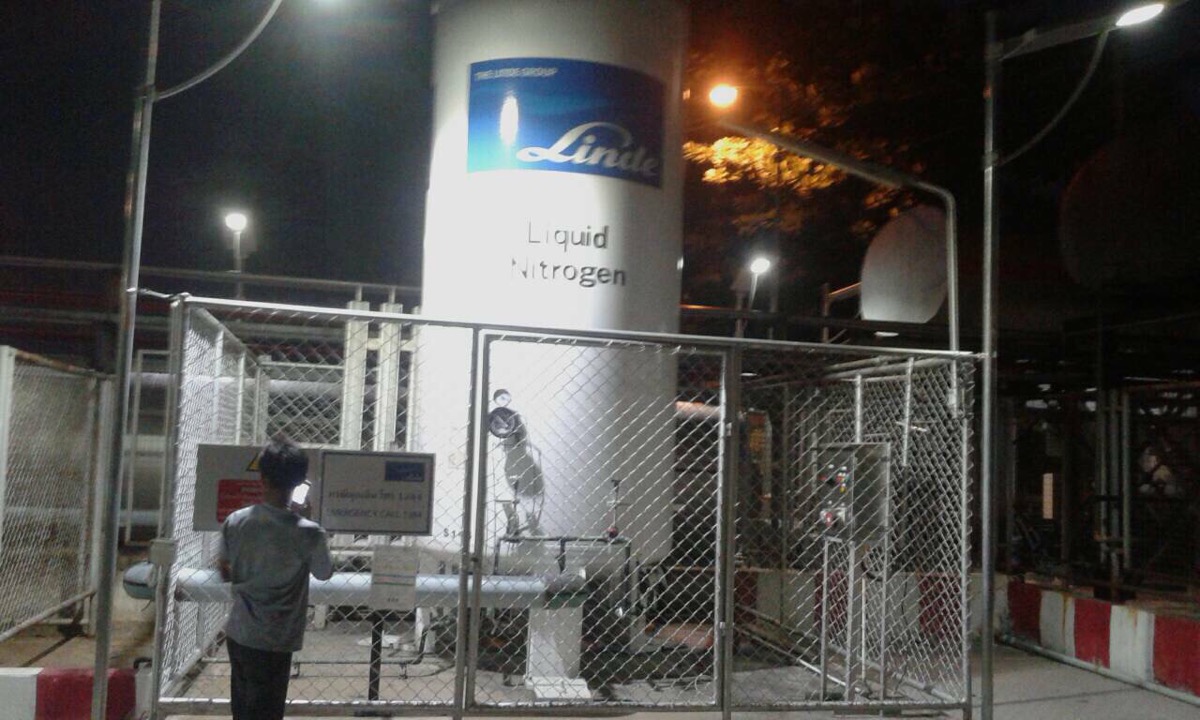 Specification
Model
ZGSM-PV1003027
LED Number
90units
Nominal Power
30W
Battery Spec.
27AH /11.1V
Solar Panel Spec.
Monocrystal 100W /18V
LED Brand
Lumileds 3030 2D
Luminous Flux
4350lm
Light type
1S
CCT
3000K.4000K.5000K.5700K
Charge time
<4.5 Hours (Low battery voltage)
Worktime at Energy
-saving Model(30%)
more than 26 hours
Discharge Temperature
-20℃~+60℃
Charge temperature
<60℃
Light control voltage
5-11V
mounting height
4-6m
space between light
12~21m
Pole Diamerter Fixture
Round pole: Φ60~85mm; Square pole : 60 x60 ~77 x77mm
Rating
IP65 IK10
Induction Type
Human infrared induction or microwave induction function
Certification
CE,ROHS,LM80
warranty
3 years
Download

Installation Manual_AIOSolarStreetLight_PV3.pdf

Data Sheet_AIOSolarStreetLight_PV2_11.1V.pdf
Related Products
Related Projects
Related Blogs
People Also Ask
What are the advantages of All In One Solar Street Lights compared to Solar LED Street Lighting System?

- Better Price. The smart design makes All In One Solar Street Light have a better price, which could also save freight costs.

- Easier to install. The integrated design makes it no need to purchase connect extra wires, and easier to be installed individually.

- More convenient for shipping. The all-in-one design makes it easier to pack and ship.




How do solar street lights work?

Photovoltaic technology converts sunlight into DC electricity, which is used in solar street lighting systems. The generated electricity can either be used immediately throughout the day or saved in the batteries for later use at night.




How do solar PV panels work?


PV Panels are constructed of a semiconductor material like silicon, as well as phosphorous and boron, which provide conductivity within the cell and trigger electron movement. The electrons flow across the cell and into the electrical circuit connected to the solar panel when they are activated by the energy from the sun.